Four times a year for 24 years!
The Fan-Friendliest Show in the South!
Over one million comic books (Gold, Silver, CGC, More!), toys (Vintage to Modern), Star Wars, Dr. Who, Posters, Anime, and more! Free Parking! $5.00 Admission! Free gifts for Cosplayers! Plus, all our guests sign up to 3 items you bring them for free!
Our next show is Sunday, October 7, 2018!
The Important Information:
Where:
Marriott Hotel-Century Center,
2000 Century Blvd, Atlanta, Ga 30345
Click here for directions!
When:
11:00am to 5:00pm
Admission:
$5.00
Our Previous Special Guests: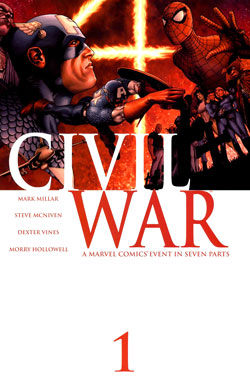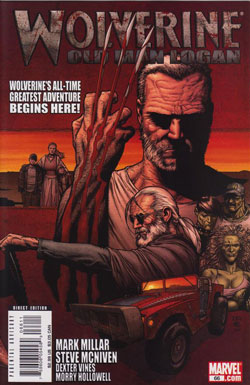 Dexter Vines
...artist of Civil War, Old Man Logan, Deadpool, Black Panther, Batman & Superman, plus more than 475 credits! He will be signing any 3 items you bring him for free!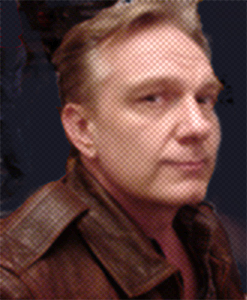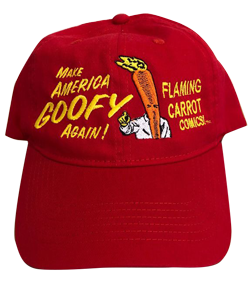 Bob Burden
Legendary comic creator, Bob Burden, creator of the iconic Flaming Carrot Comics and Mysterymen Comics will be dropping by all day and will surely bring a prototype of this fine Make America Goofy Again hat to publicize and help fund the relaunch of the Flaming Carrot.
He may even have some made up by then and available. As always Bob will be signing anything you want while he's here, so dig out your old Gumbys and Flaming Carrots.
Don't miss a chance to meet a living legend!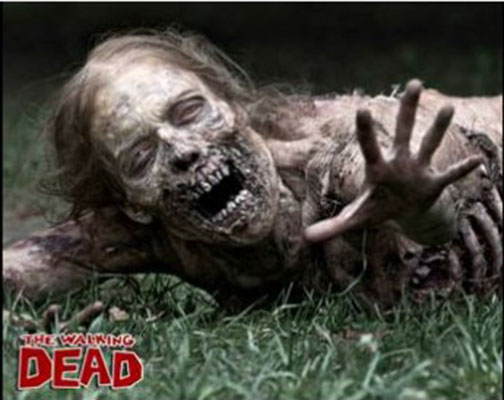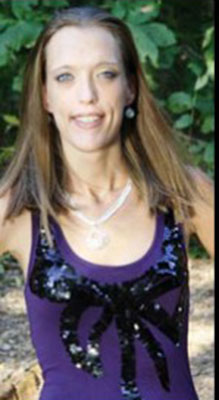 Melissa Cowan
... The Walking Dead's Bicycle Girl Zombie. She is voted the #1 zombie of the entire series, and is the face of the Walking Dead franchise! Melissa will sign any one item you bring her for free!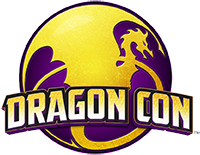 DragonCon Tickets
We are giving away two 4 day passes to DragonCon, the greatest show in the South! Just fill out the coupon, bring it to the show, pay the $5.00 admission, and you will receive a ticket.
At 3:00PM we will draw a ticket. If the number drawn matches your number... you get two 4 day passes to DragonCon! (a $250.00 Value!)