Welcome to the Atlanta Comic Convention photo gallery!
Welcome to our photo gallery! We have added a few pictures that we thought you might enjoy from the show! Please check back often for updates!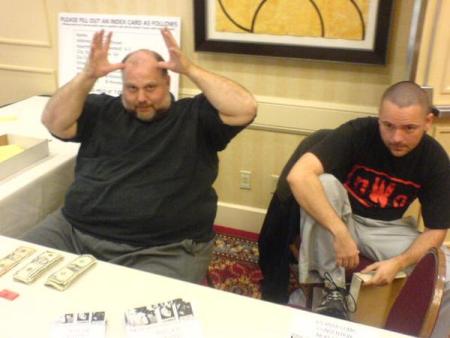 Let us show off your pictures...
Send us your show pictures and we'll add them to the photo gallery. Just click here!