Welcome to absolutely the best one-day comic convention in the South!
Thank you for helping us to make this show the best one-day show in the South!
Four times a year we proudly feature a mix of comic book and collectible dealers from around the region, plus a selection of special guests from the world of television, movies, and independent comics.
Our next show is Sunday, October 8th, 2017!
Our First Special Guest: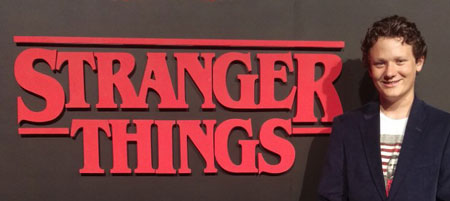 Cade Jones
One of the Stranger Things bullies.
He will be signing anything you bring him for free! This will be his first show in the state of Georgia!
Come meet other artists and creators in Artist's Alley