Welcome to absolutely the best one-day comic convention in the South!
Thank you for helping us to make this show the best one-day show in the South!
Four times a year we proudly feature a mix of comic book and collectible dealers from around the region, plus a selection of special guests from the world of television, movies, and independent comics.
Our next show will be announced shortly!
The Important Information:
Where:
Marriott Hotel-Century Center,
2000 Century Blvd, Atlanta, Ga 30345
Click here for directions!
When:
11:00 am to 5:00pm
Admission:
$5.00
Door prize drawings
...will be held each hour from Noon till 4pm!
Thanks to the guests from our last show!
Special guest from AMC's The Walking Dead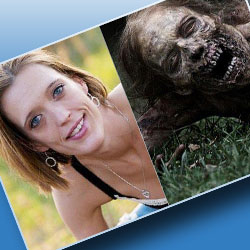 Melissa Cowen
Bicycle Girl from The Walking Dead's 1st Episode. She's the "Face" of The Walking Dead with posters, games, and an action figure of her character from the series.
Meet and greet comic book creators in our Artist's Alley!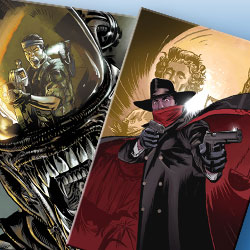 Wilfredo Torres
Wilfredo Torres is the artist on Dynamite Entertainment's The Shadow: Year One as well as Dark Horse Comics' Lobster Johnson: The Prayer of Neferu, Creepy and Aliens: Colonial Marines.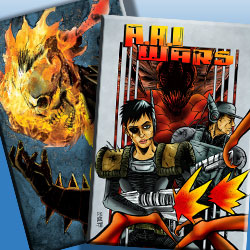 Jason Flowers
... is a freelance comic book artist who's worked for Breygent Cards, Unstoppable Cards, Arcana Comics, Alterna Comics, 215 Ink, Octa-Ink Press, & Black Thumb Press.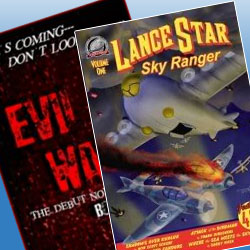 Bobby Nash
...writes a little of everything, including novels, short stories, comic books, novellas, graphic novels, screenplays, and even a little pulp fiction.
... and more!